We are now open at our new location.  2939 Hyde Park Blvd, Niagara Falls, NY 14305.
We will be serving pizza, wings, subs, fish fry's, beef on weck, our famous chicken parm dinner on Thursday nights and we will be introducing our signature sandwich "The Mafia Meltz" our unique twist on the grilled cheese.  Check out our menu for some new items, We will be serving daily lunch and dinner specials and we will be bringing something new to the dining experience.  Stay tuned for that here and on our social media platforms.
We offer, dine-in and takeout.  Call 716-299-0505 to place an order.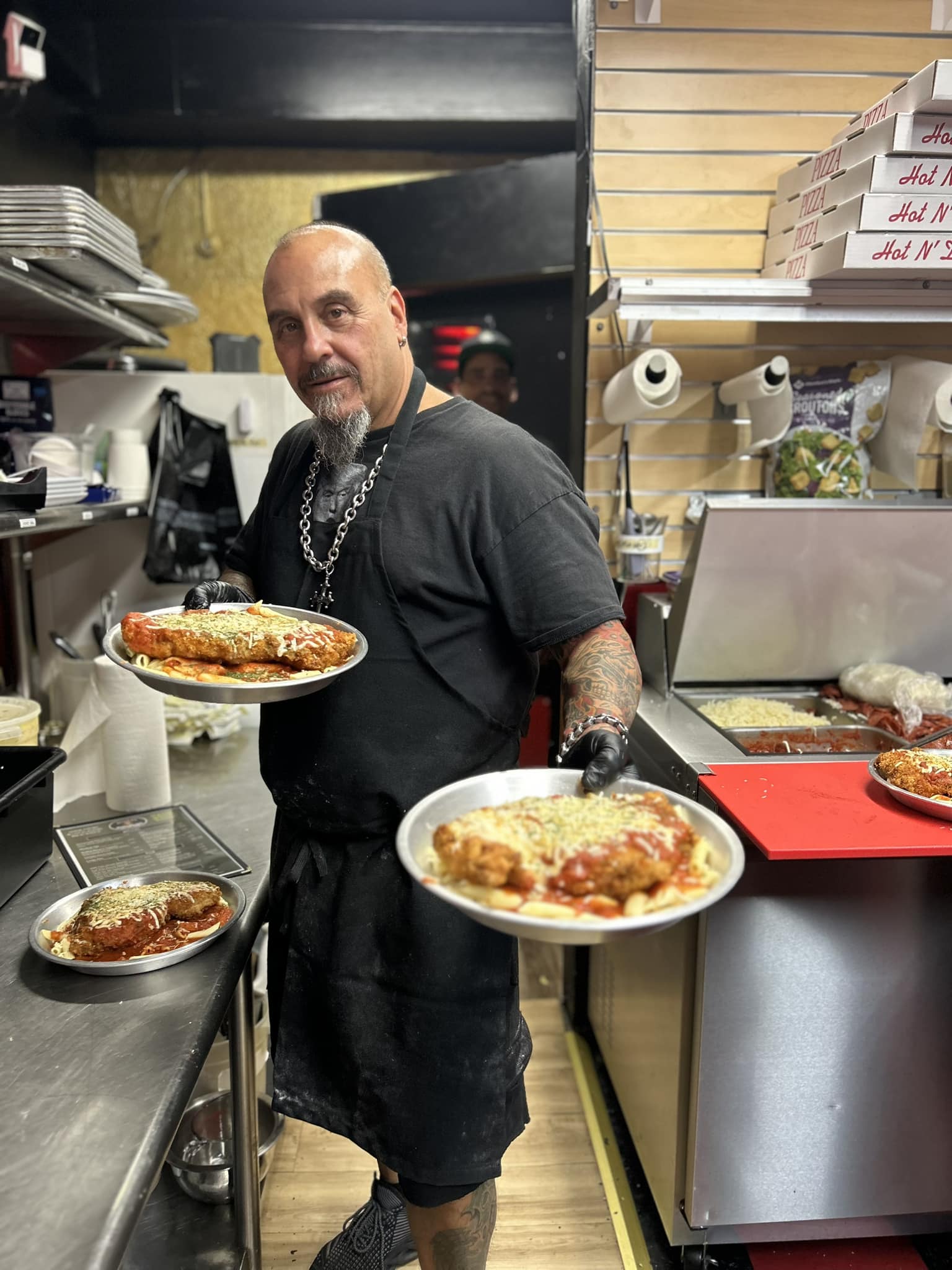 Our family has opened and operated many different restaurants/bars in the Niagara Falls area, serving some of the best pizza, wings, beef on weck and fish fry's.  It all started over 30 years ago when our father, John Martino aka "Mister M" took over Kelly's Korner.  After that, we went on to Shark's Club, Devil's Hole, The Meeting Place, and Mister B's.  My wife Cari and I owned and operated The Marlboro Inn.  Now as a tribute to our dad, I opened Mister M's House of Food & Drink . With the help of my family, we will work hard every day to make our dad proud by serving some of the best food and cocktails in Niagara Falls and the surrounding area. Johnny Martino - Live Hard.....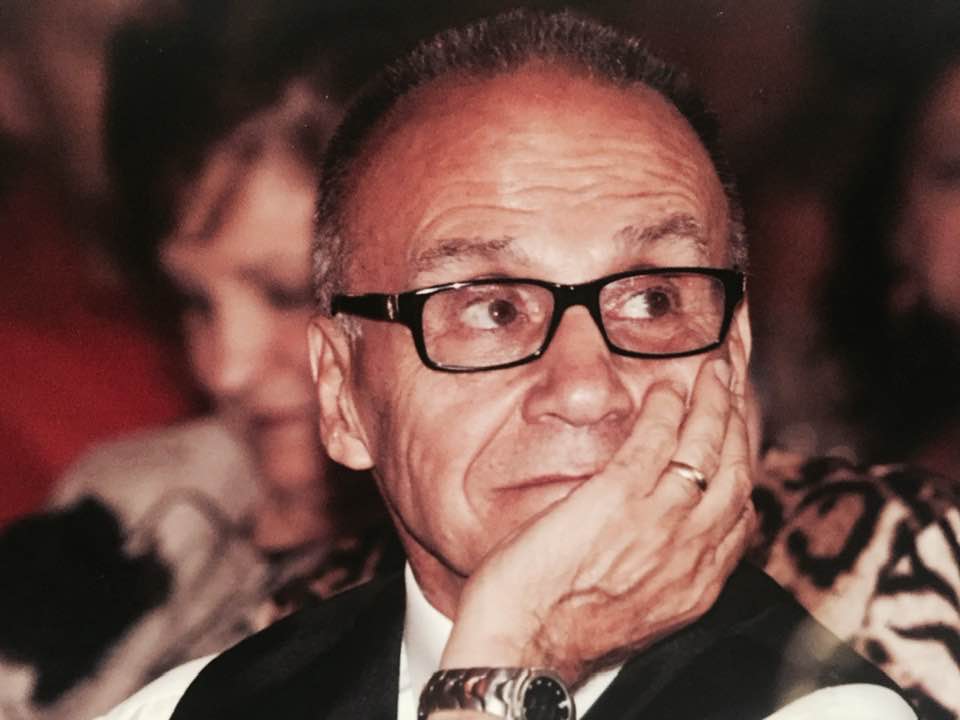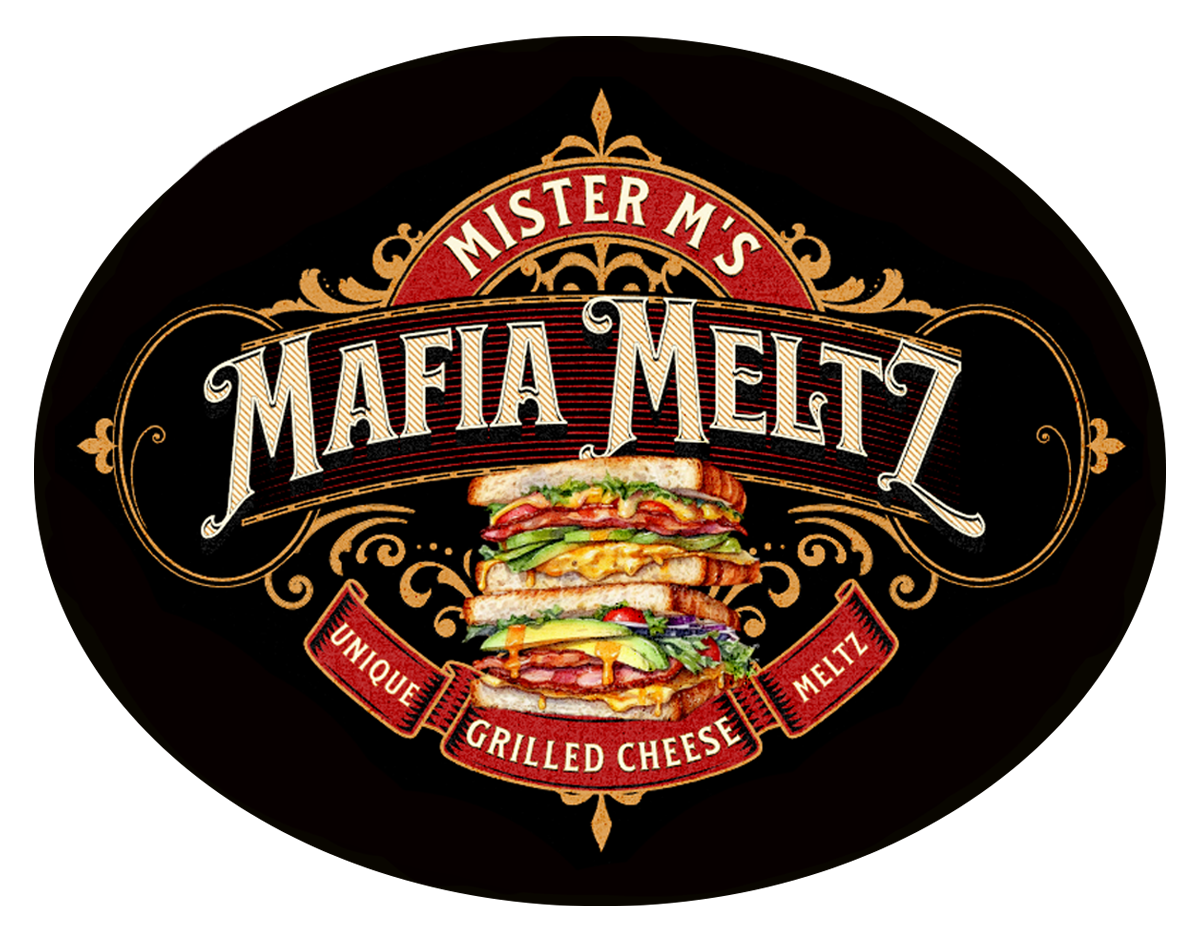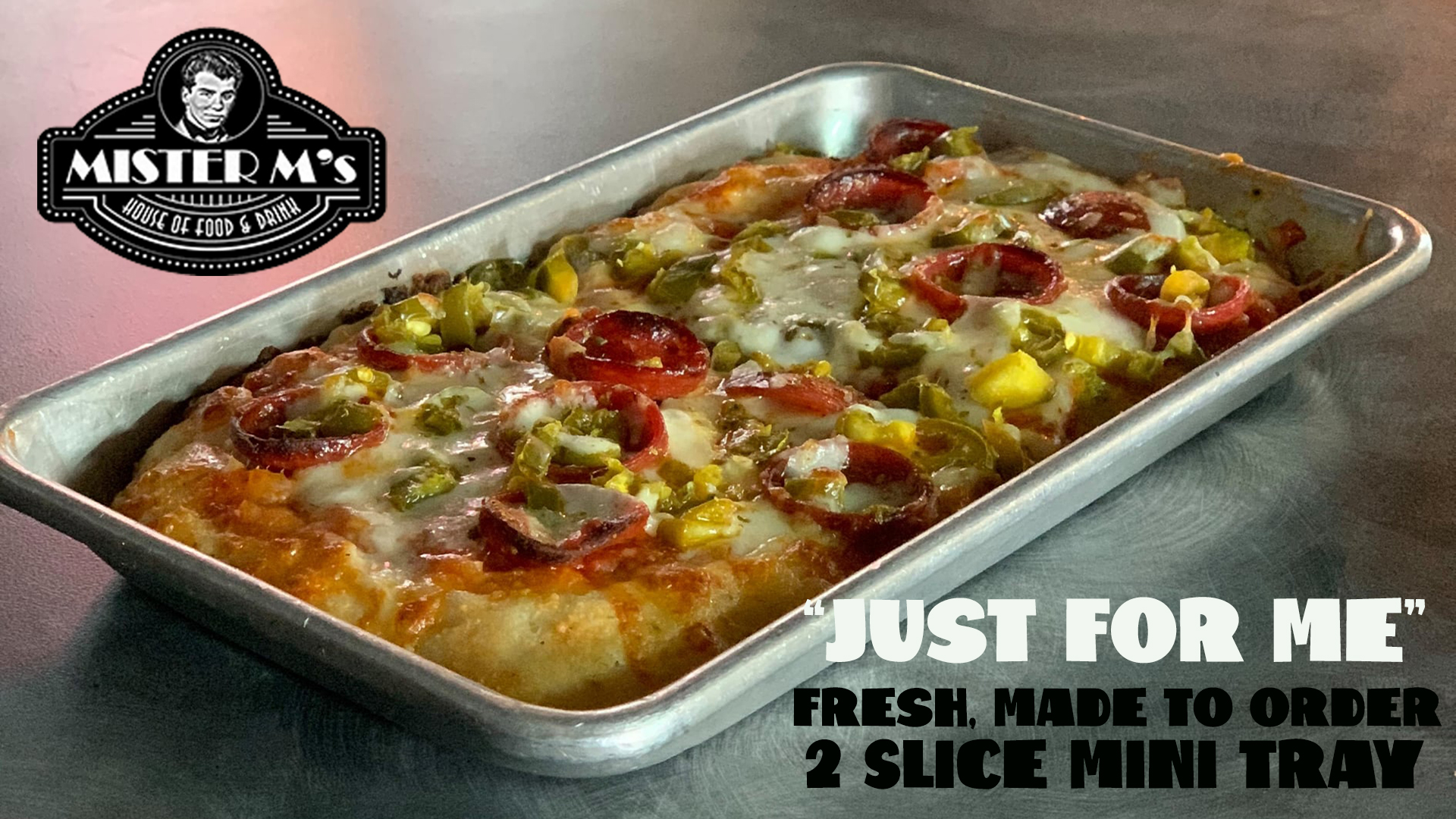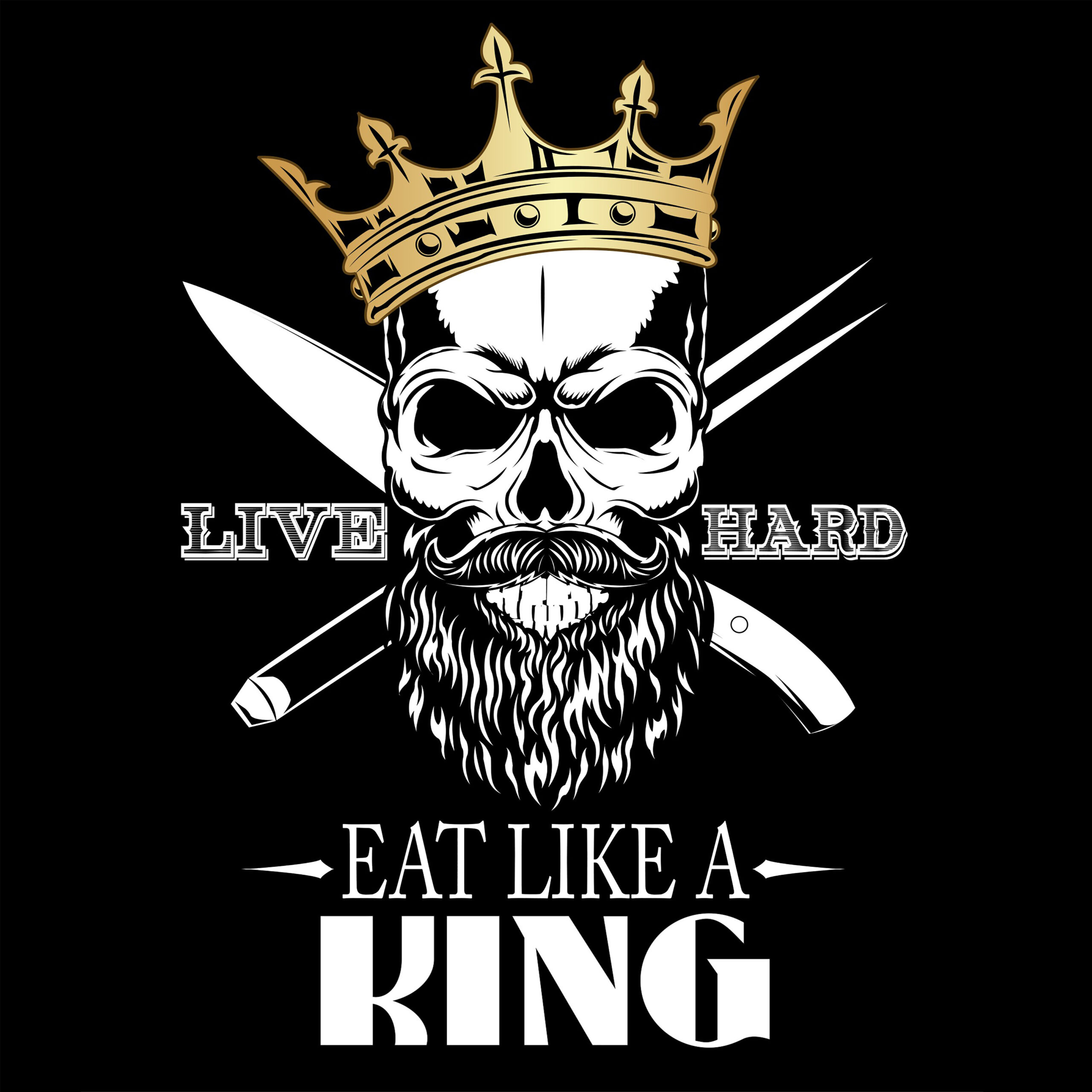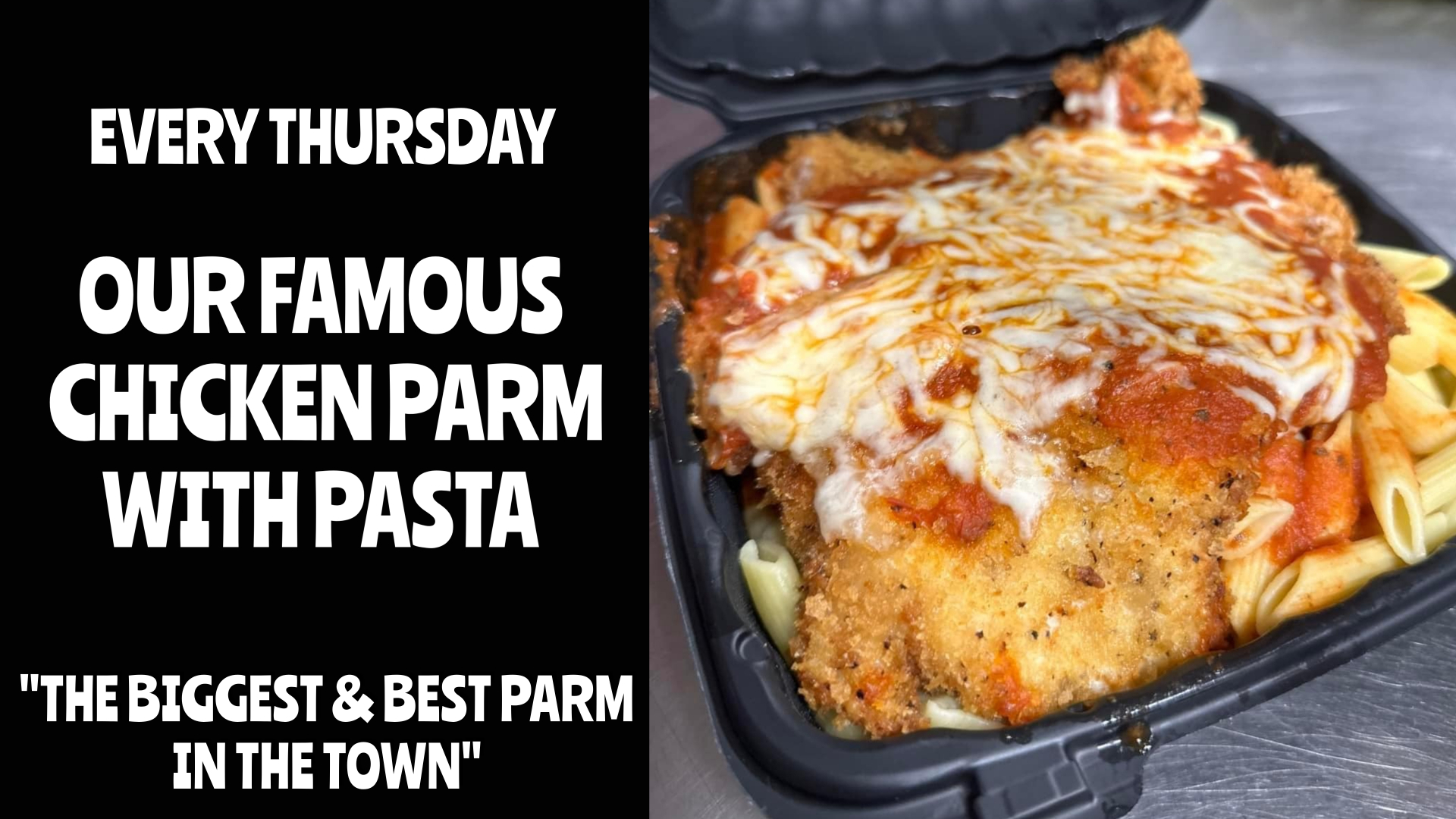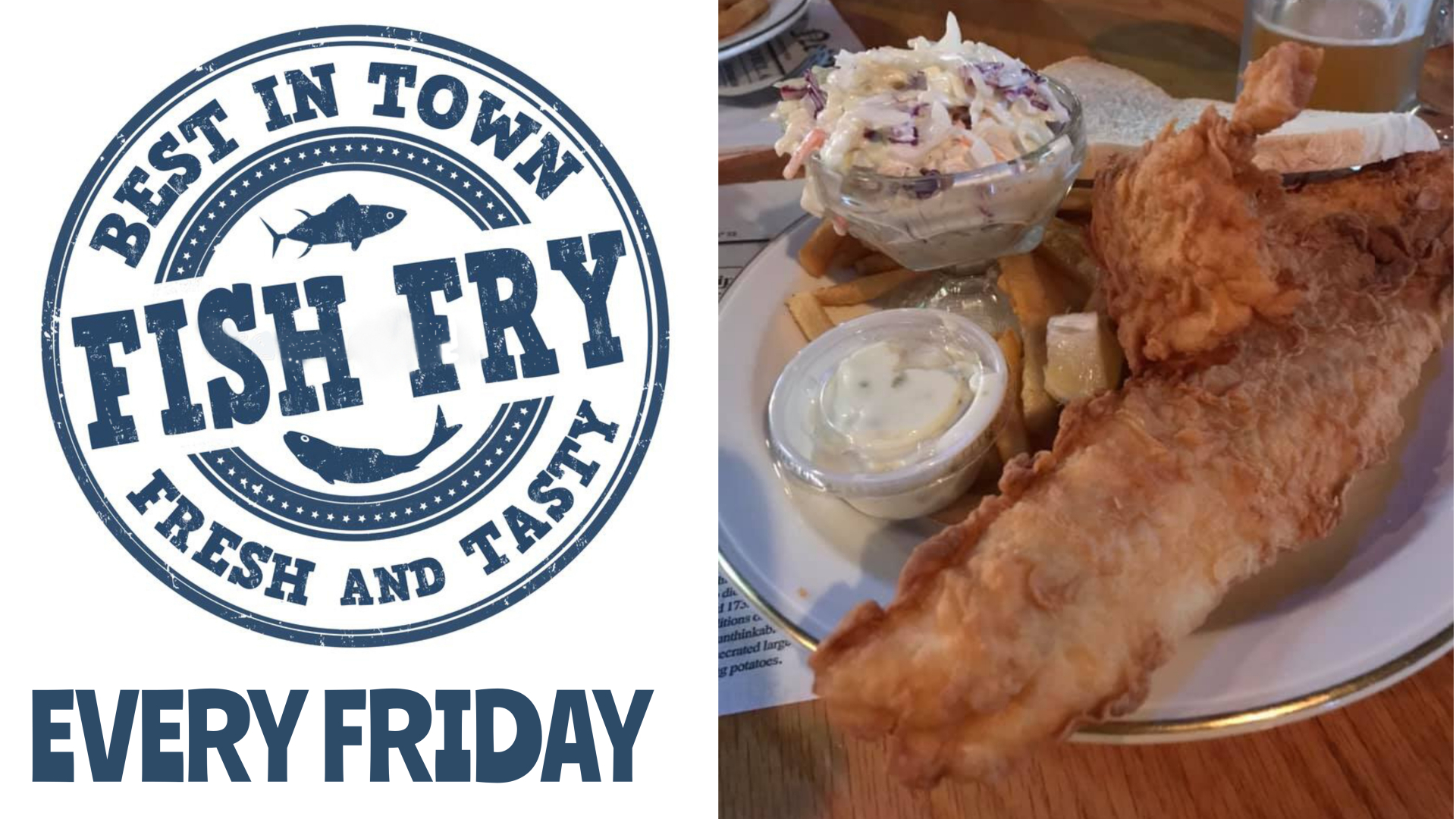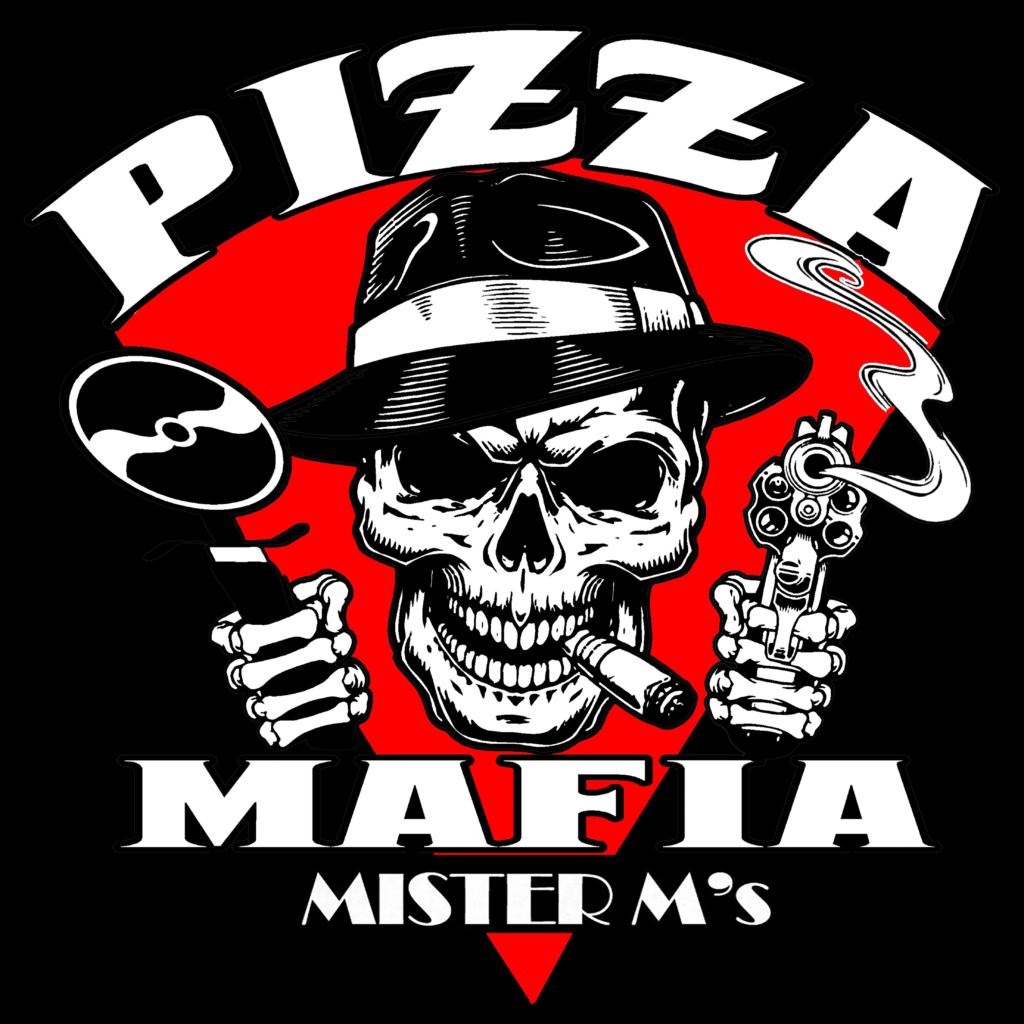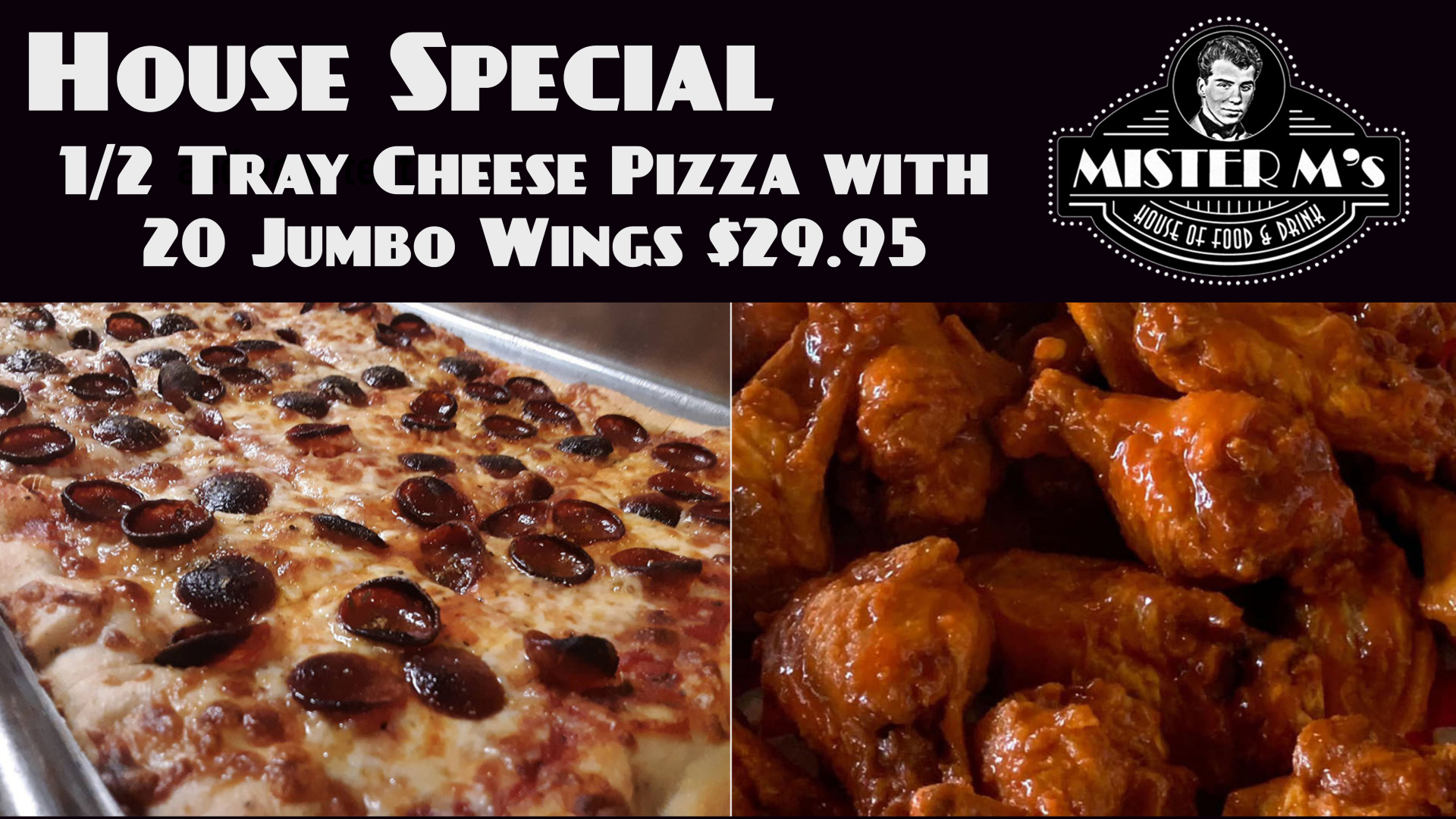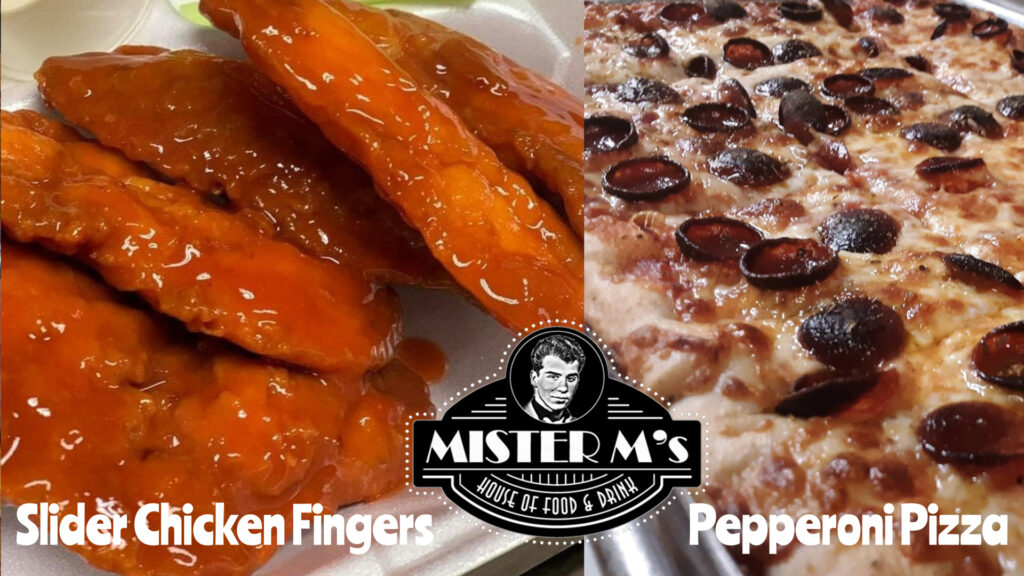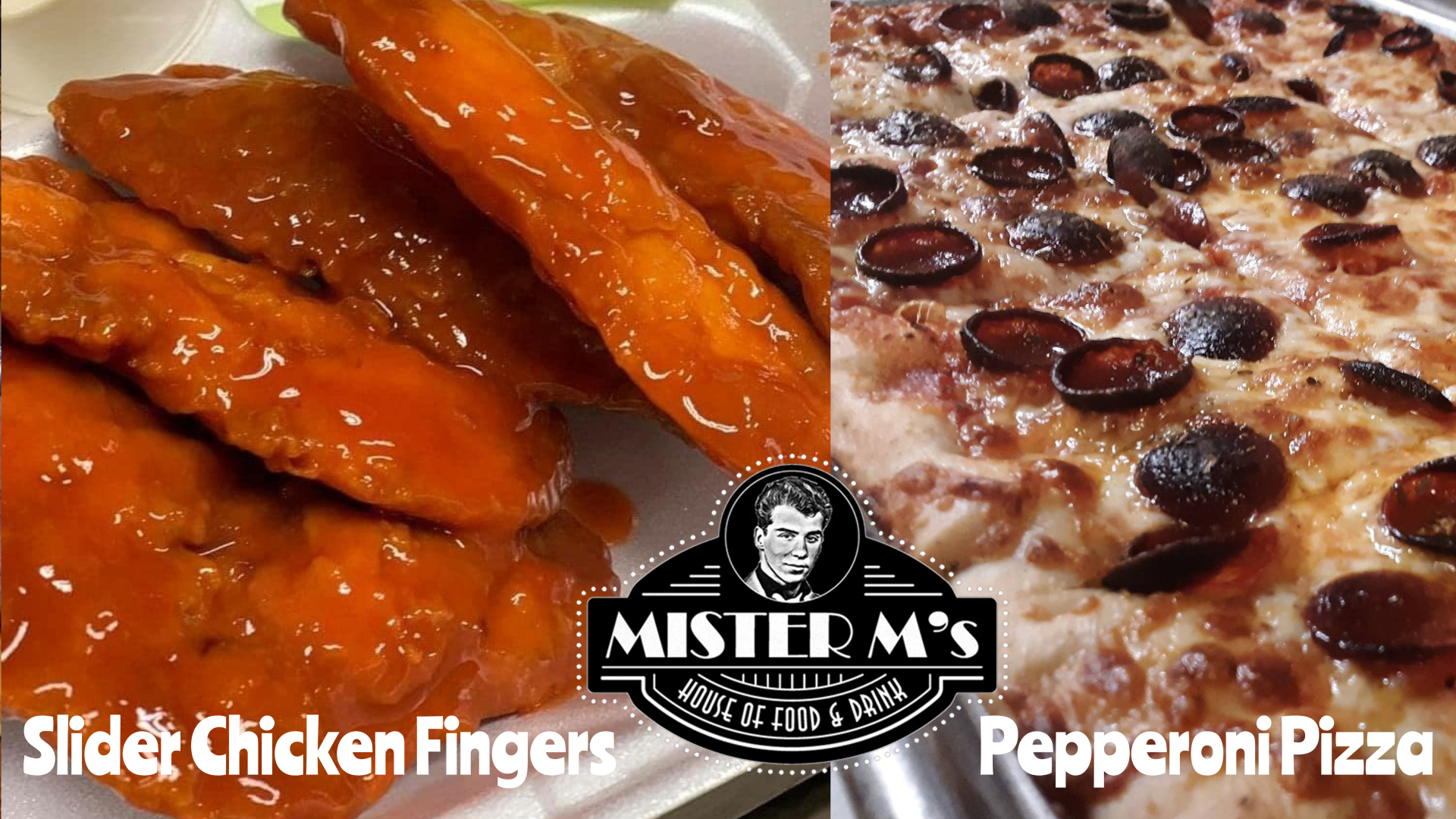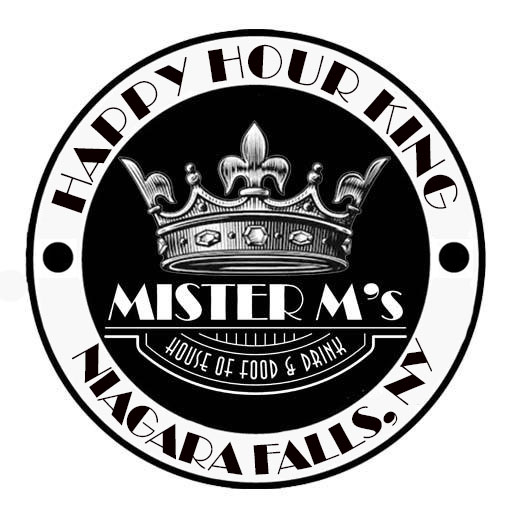 SOON TO BE FAMOUS,
"HAPPY HOUR KING "
Schedule your work/office Happy Hour Party with us, we will give you VIP treatment. We can customize your own personal Happy Hour - maybe you want a Wine with Cheese and Crackers Happy Hour or Whiskey with a Bucket of Bacon Happy Hour.
Call us for details 716-299-0505.
Make M's your place to be Happy after work.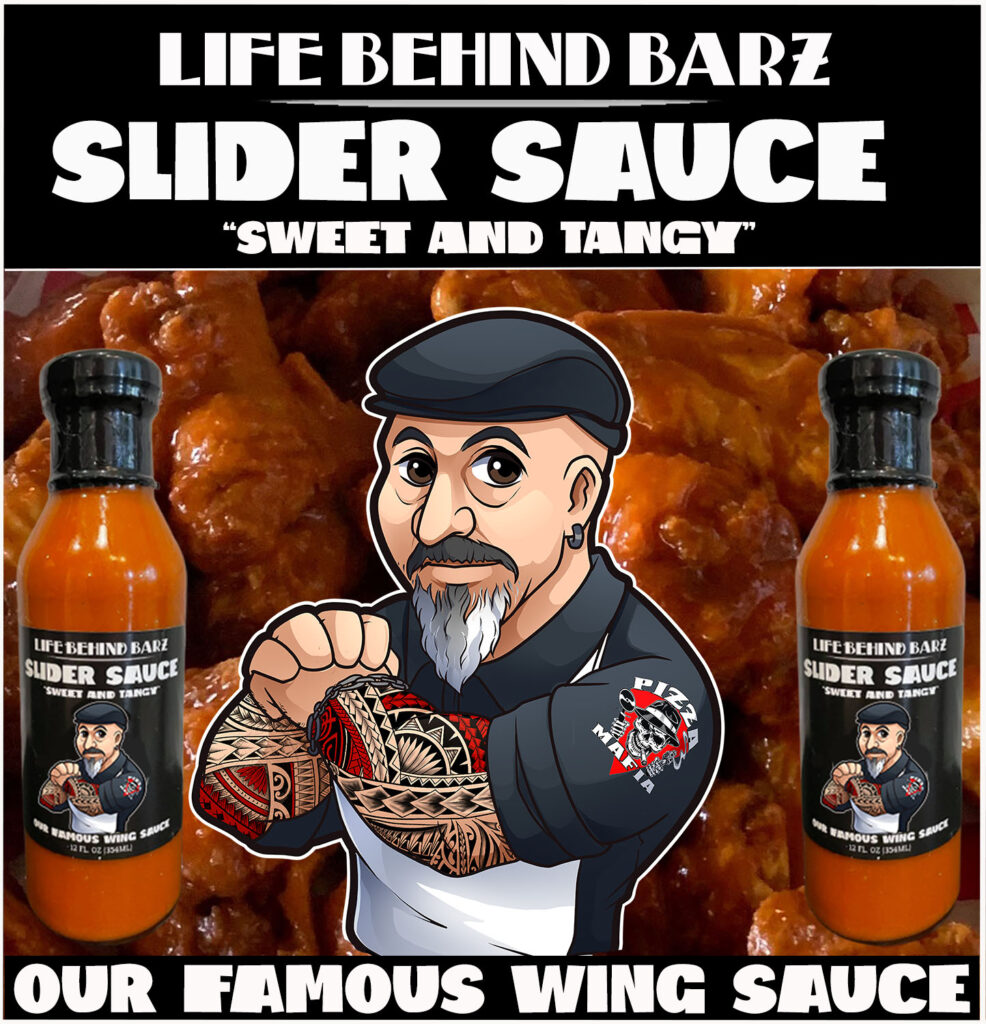 "Slider Wings Sauce"
  Our Award-Winning "Slider Buffalo Wings Sauce" is used mostly on Buffalo Wings. It's not your typical hot sauce, but more of a medium sauce that is sweet & tangy.  It's not only great on wings, it's just as good on ribs, chicken, stir-fry, and more. Use it for grilling, roasting & baking.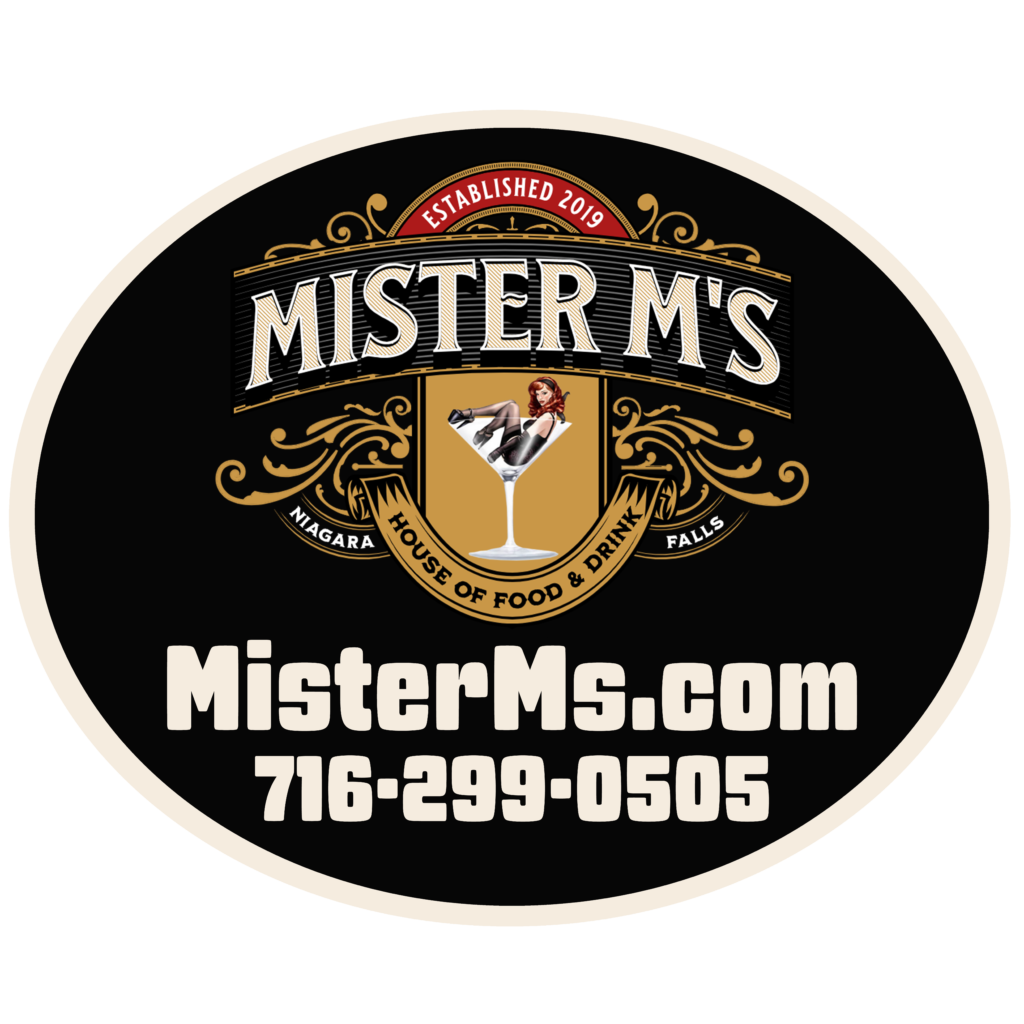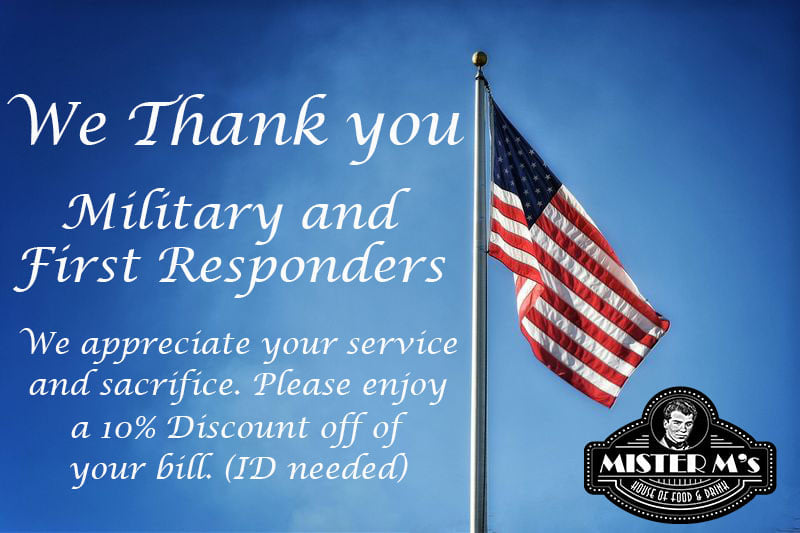 We are Thankful for all First Responders and Military Personnel (Active Duty and Veterans).
We know first hand how difficult, dangerous and also rewarding your job can be.
This 10% discount is offered every day, not just for Holidays.
Hours:
Tuesday - Saturday
11:30am-12am
Sunday
12pm-10pm
Monday
Closed
All prices subject to change